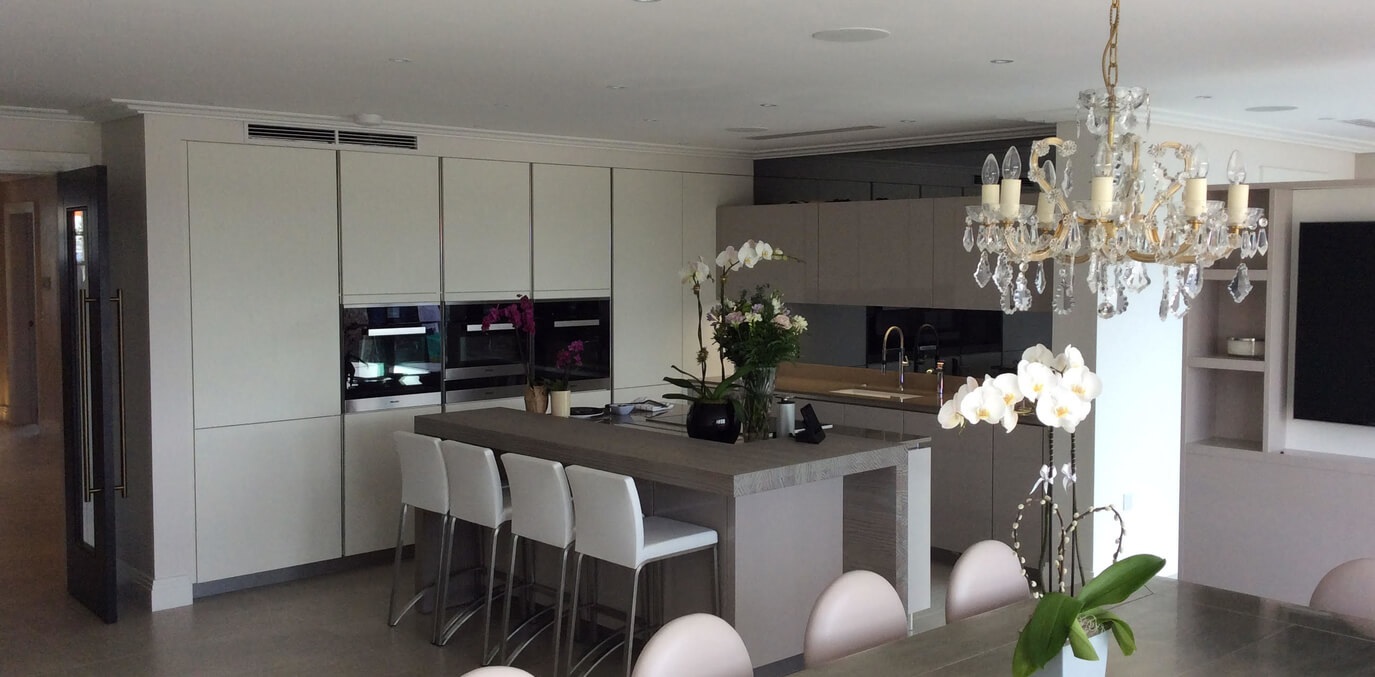 Residential Air Conditioning
For Year Round Comfort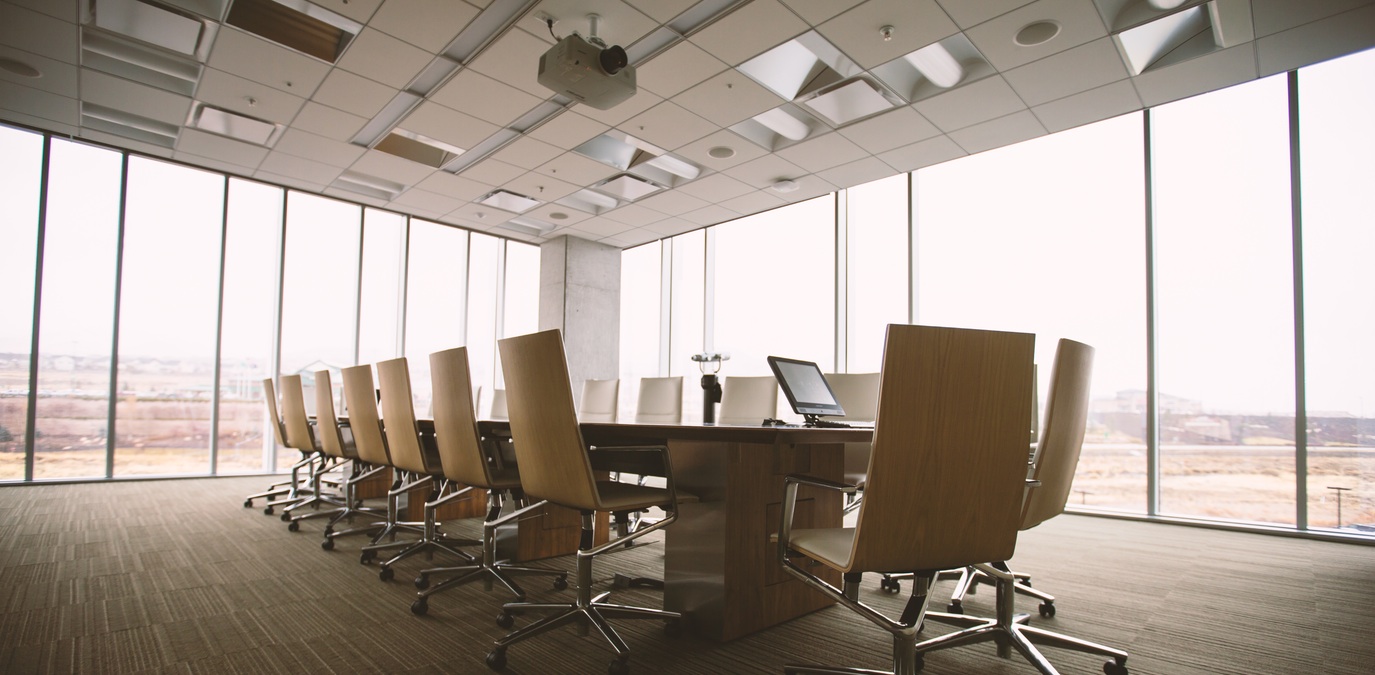 Residential Air Conditioning
Energy Efficient Temperature Control
What We Offer
Welcome to Ambient Services. If you're after a high quality, cost effective solution for your air conditioning, you've come to the right place. The benefits of having an air conditioning system installed don't stop at having complete control over your temperature, but the filtration system improves the air quality by removing unwanted odours and particles – particularly good news for allergy sufferers. We install air conditioning in residential and commercial properties across London and the Home Counties. We provide complete services for business premises and efficient, economic methods of temperature control to homes.
Got an enquiry or a problem and want our advice? Email us at info@ambientservices.co.uk, call our London office on 0203 0960146 or our Essex office on 01371 223113. No job is too big or too small.
We will arrange an appointment time that suits you and your schedule to come and survey your premises. These are no obligation, free of charge and entirely at your convenience.
We will figure out exactly what your requirements are and will discuss with you in detail which system suits you best. We have a vast portfolio of previous projects that you can look through to help you visualise the final design. Here we can answer any questions you may have and offer professional advice.
We will send you a detailed quotation outlining all costs, which you are free to discuss with us at any time.
Once agreed, we'll set an installation date for you. Again, at your own convenience, we will figure out a schedule that is the least disruptive for your home or your business.
You now have your brand new Ambient setting! You can sit back, relax and take great pride and confidence in our systems to provide you with exceptional air conditioning.
What Our Customers Say
"After we relocated to a warehouse/offices we contracted Ambient Services about installing air conditioning/heating. They were extremely helpful and advised us on the different systems best for our requirements. After speaking to another couple of companies we found Ambient offered us the most competitive package."

"After approaching 3 different Companies with regard to having air conditioning installed in our London premises we found Ambient Services not only the most financially competitive, but also the most helpful when it came to discussing all the different options that best suited us."